Take charge of your pension
Manage your policy online with our Member Self-Service portal.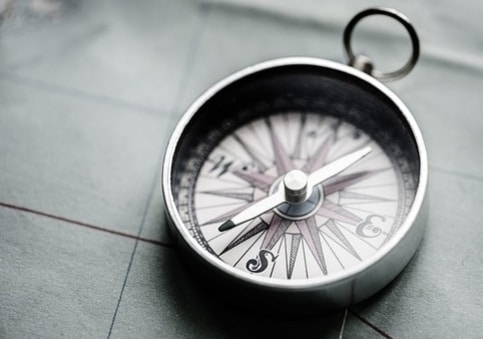 International Personal Retirement Plans / Continuation options
Are you working/living internationally?
Are you moving around from country to country?
Are you leaving the employment of one of our Occupational clients but want to keep your money international?
Click here to see some of the options available to keep your money international and tax neutral.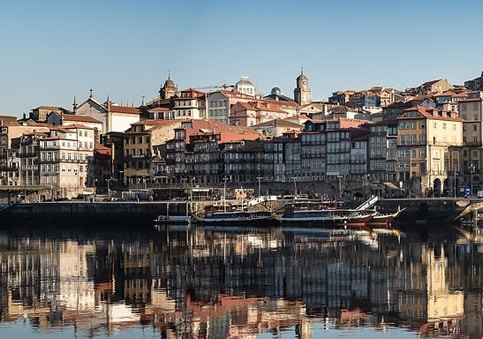 Portugal - Golden Visa
Provides visa free access throughout the Schengen Area of 25 European countries
After 5 years, you have the right to apply for permanent residency and then citizenship in Portugal.
Click here for more information. Portugal offers a stable political and social environment, clear tax rules and an excellent quality of life.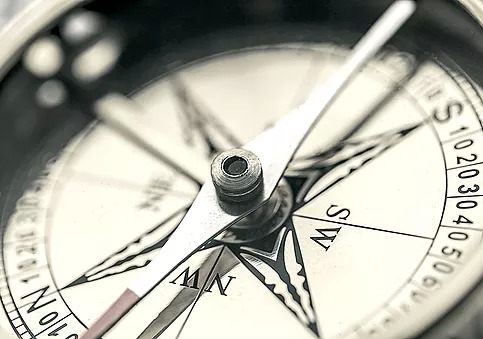 Qualifying Recognised Overseas Pension Scheme (QROPS)
Do you have any pension pots in the UK and you are leaving the country?
Are you a British national that is not going back to the UK? Click here to see the advantages and options available to remove your assets from the UK pension system and increase the flexibility of your UK pension funds.